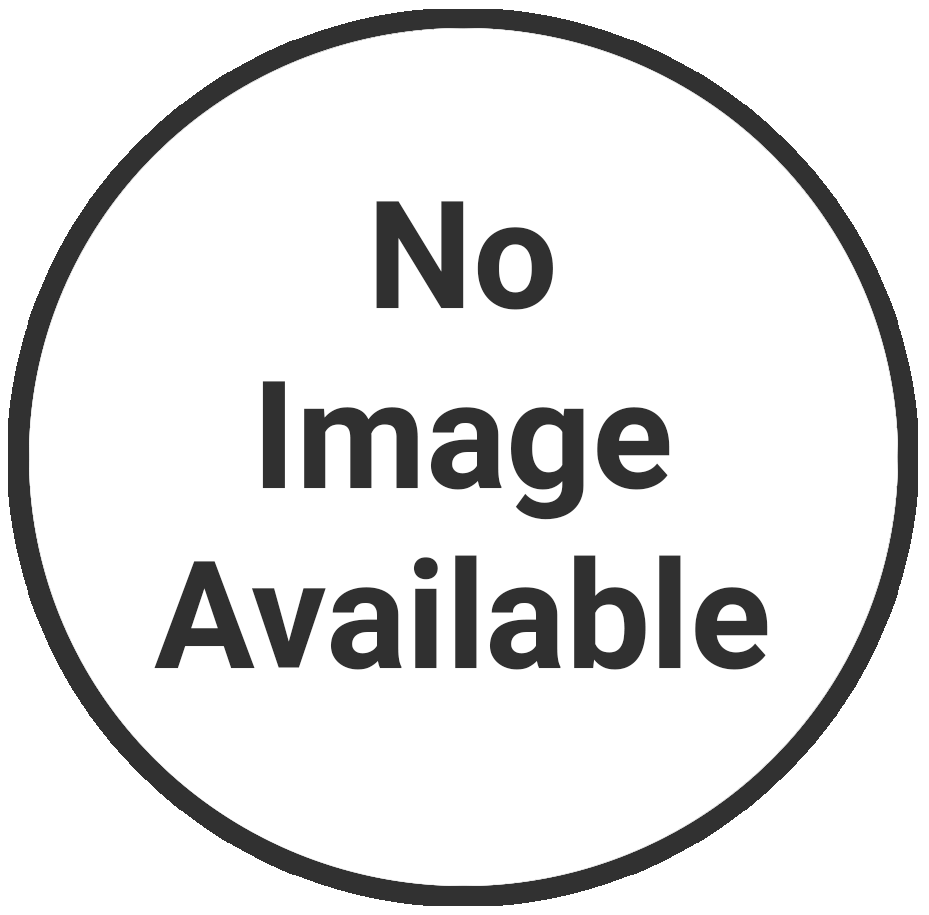 Researcher and CSC Manager
Biography
---
Jonathan Lang is a researcher and the manager of the CSC. He obtained his PhD in Philosophy from the University of Wisconsin-Madison, where he specialized in Philosophy of Science and Cognitive Science. He has been at the CSC since 2015, working together with Giulio Tononi on the integrated information theory of consciousness. Philosophy TV, the vlog that he co-founded, features discussions with philosophers on a wide variety of issues in philosophy of science and ethics.
Research Interests: Philosophy of Science, Consciousness, Cognition, applied ethics, aesthetics.
Selected Publications
---
Grasso M, Albantakis L, Lang JP, Tononi G (forthcoming) Causal reductionism and causal structures. Nature Neuroscience.
Ellia F, Hendren J, Grasso M, Kozma C, Mindt G, Lang JP, Haun A, Albantakis L, Boly M and Tononi G (forthcoming) Consciousness is a structure, not a function. Neuroscience of Consciousness.