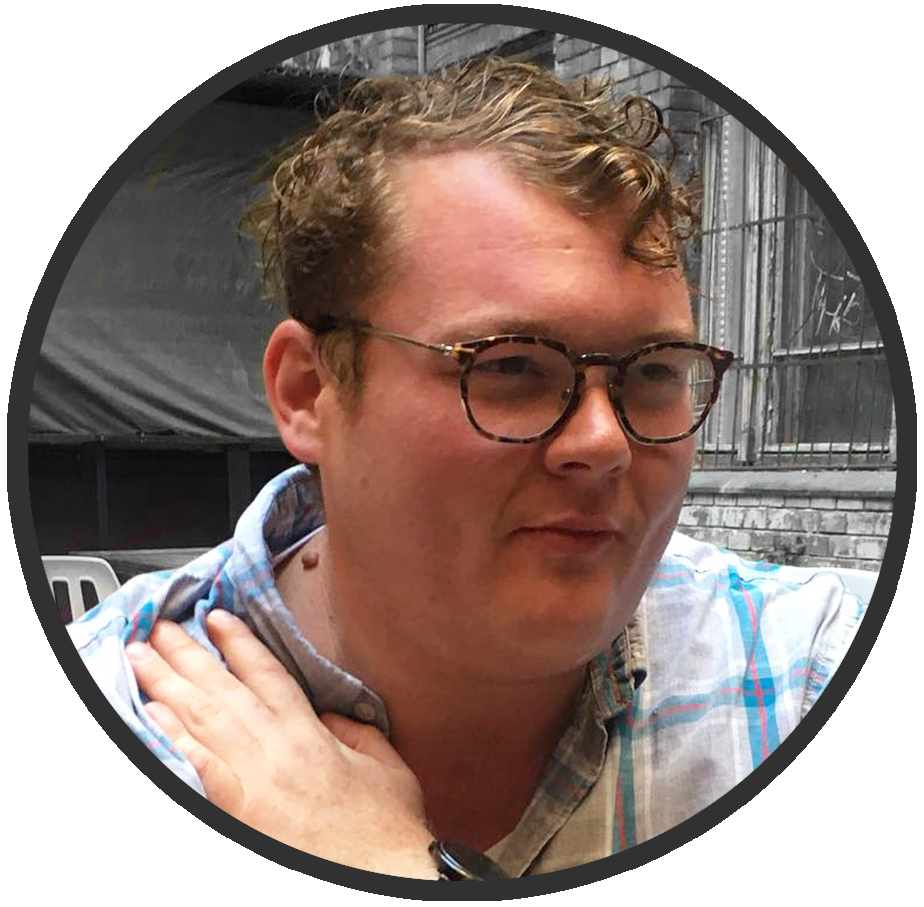 Elizabeth R. Koch Research Fellow for Tiny Blue Dot Consciousness Studies
Biography
---
Garrett Mindt is the current Elizabeth R Koch Research Fellow for Tiny Blue Dot Consciousness Studies. He obtained his PhD in philosophy from Central European University (CEU) in Budapest, Hungary in 2019 under the supervision of Tim Crane and Philip Goff. Previously he obtained his MA from the University of Liverpool, UK and his BA from the University of Arizona, USA, both in philosophy. Garrett's expertise is in the philosophy of mind/consciousness, metaphysics/ontology, philosophy of science, and philosophy of artificial intelligence. Garrett's current research is focused on three related topics: the first is on the philosophical foundations for a science of consciousness and the implications of recent scientific advances in the science of consciousness, with an emphasis on the import of Integrated Information Theory for philosophical issues and questions; the second is on the philosophical issues and implications of machine consciousness and metaphilosophically, what theoretical value there is in pursuing machine consciousness scientifically; the third topic is on the epistemological implications for recent advances in machine learning, specifically the issues of opaque networks producing novel epistemic outcomes and what epistemological issues arise as a result.
Garrett also enjoys spending his free time writing fiction and is currently working on a collection of short stories. He also enjoys taking road trips and hiking whenever possible.
Research Interests: Philosophy of mind, metaphysics, consciousness, philosophy of science, philosophy of AI, epistemology, philosophy of causation, philosophy of information.
Selected Publications
---
Mindt, Garrett & Montemayor, Carlos (2020). A Roadmap for Artificial General Intelligence: Intelligence, Knowledge, and Consciousness. Mind and Matter, 18 (1):9-37
Baxendale, Matthew & Mindt, Garrett (2018). Intervening on the Causal Exclusion Problem for Integrated Information Theory. Minds and Machines, 28 (2):331-351.
Mindt, Garrett (2017). The Problem with the 'Information' in Integrated Information Theory. Journal of Consciousness Studies, 24 (7-8):130-154.