Participate in a study
The CSC is recruiting human research subjects. If you are interested in participating, please click here to see the various studies and their eligibility conditions.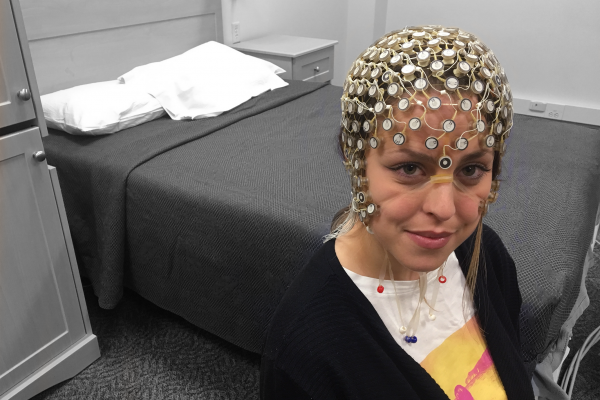 Postdoctoral research positions
If you're interested in becoming a CSC postdoc, please prepare a cover letter, pdfs of your CV and research statement, and fill out this form.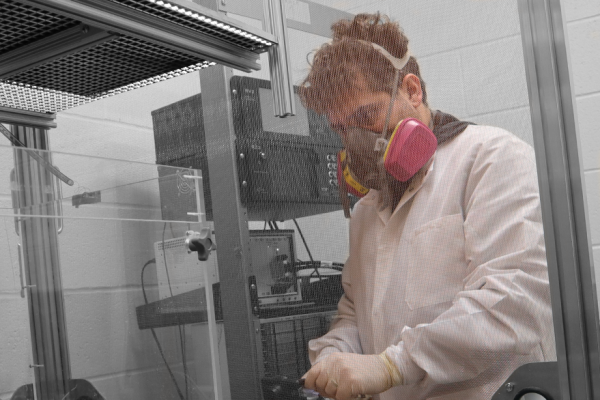 Undergraduate and Postbaccalaureate research positions
COVID research restrictions have prevented us from accepting new researchers, but positions will open soon. If interested in a position, fill out this form.